There's lots to like going on at rufwork programming, but if you're here now, you're likely looking for one of my applications. Here they are!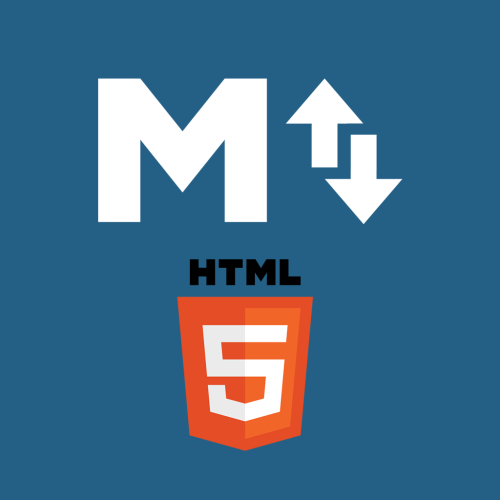 Click for more information!
MarkUpDown is the best Markdown editor for professionals on Windows 10. It includes two-pane live preview, in-app uploads to imgur for image hosting, and MultiMarkdown table support.
Features you won't find anywhere else include...
You've wasted more than $15 of your time looking for a great Markdown editor.
Stop looking. MarkUpDown is the app you're looking for. Learn more or head over to the 'Store now!
Podcasters' RSS Feed Generator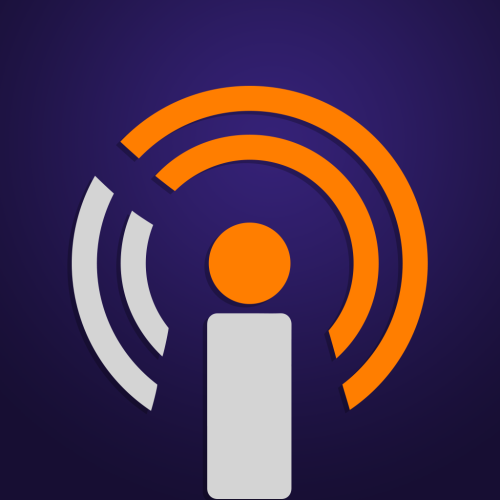 (available early 2017)
When you produce a podcast, there's nothing more important to your independence than control of your RSS feed. Don't believe us? blubrry has an excellent page describing why you want your own feed.
Podcasters' RSS Feed Generator gives you that independence. Add episodes, and PFG will make the RSS to go with it. Host your site and files wherever you want, Wordpress, Drupal, or plain ole HTML.
Don't get backed into a walled garden at LibSyn or Blog Talk Radio. Own your RSS from the start with the Podcasters' RSS Feed Generator.